The main activity of Agile Experience  is Agile coaching . The target of agile transformation is creating a new organizational culture that supports the Agile mindset. The path to "Agile organization" is paved with implementation of processes, training & coaching. Agile Experience  has a deep understanding in agile transformations that will help you realize what your organization needs are and will coach you throughout the entire process.
Agile transformation is a journey. Every organization has its own journey to go through.Prior to jumping to a new Agile transformation, organizations striving to become Agile have to figure out the "Why" first. If you don't know Why you want to adopt Agile mindset or What the problem you are trying to solve, then Agile mindset is not going to help.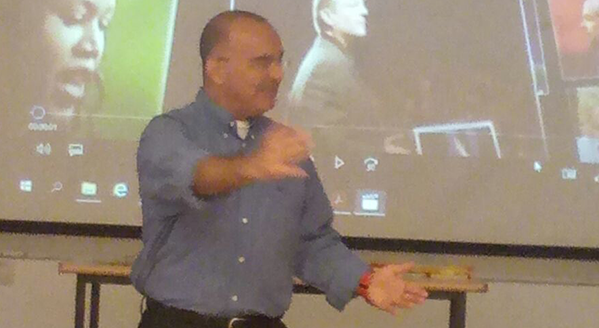 This is the reason Agile Experience is focusing on adjusting the process to the organization and not adjusting the organization to the process. Our work as coaches is to understand where your organization is and to offer you the right support. There is no single way to do it.
We would like to help you to become an Agile organization that is:
Quick in responding to changes in the marketplace or environment
Fostering an open communication style
Facilitating collaboration and sharing
Made up of self-aware individuals whose actions affect the organization as a whole
Based on continuous improvement
For that we'll coach your teams and help you to tailor a Lean-Agile methodology that adheres to the Agile values and principles. Agile Experience offers a generic Lean-Agile process (that is, LAND). The journey will go through the following steps:
Understanding the current situation and challenges (the Why)
Adjusting the generic process to the organization
Defining implementation plan
Training the teams
Running a pilot & retrospective
Expending the adjusted process to the entire organization based on the pilot retrospective
However, it is not an easy way. Agile transformation is major change. Encouraging everyone to get on board with a new mindset and methodology requires significant effort on the part of the management. Agile Experience will coach teams at all levels. Having a coach in place to give guidance can help organizations navigate through the rough patches in the early period and manage the resistance that may appear.
Agile Experience will help your organization to embrace Agile as a culture.