We believe that being Agile is an experience rather than a practice. Our vision is to help organization to be Agile. Our mission is to help these organizations to understand the Agile values and principles, adopt the Agile mindset and supply them with the tools that fit their needs. For that we have developed professional Agile Coaching services, training courses and above all: LAND – proven Lean-Agile framework that enhances the organizational Agile Experience.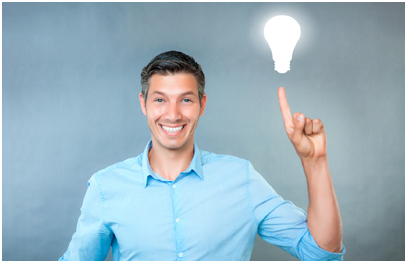 LAND – Lean Agile Network Diagram, is a Lean-Agile framework that was designed by Izi Peled to help organizations accelerate value delivery and reduce process waste.  Based on the Agile values and principles LAND drives organizations to achieve high level of Agility and redefine a culture that encourages excellency that will allow the organization to create value within a short lead time. LAND is a proven knowledge base.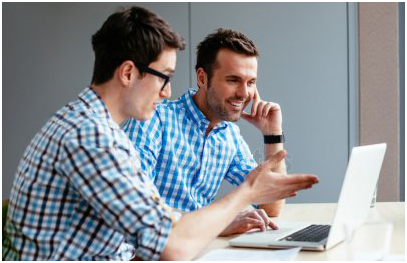 The main activity of Agile Experience is Agile coaching. The target of agile transformation is creating a new organizational culture that supports the Agile mindset. The path to Agile organization is paved with implementation of new mindset, processes, training & coaching. Agile Experience has a deep understanding in agile transformations that will help you realize what your organization needs are and coach you throughout the entire process.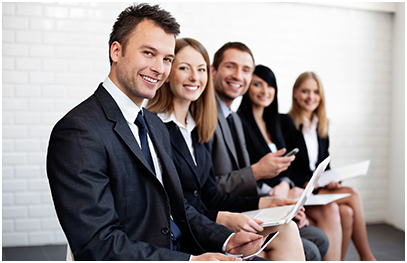 Your Agile, Scrum or Kanban journey starts with training. Get the training you need to start your journey with Agile. Agile Experience will work with you to give your organization the knowledge & skills they need to start their journey. Our training & courses will teach your teams what Agile thinking means, what the incentive to adopt Agile Mindset is and which methodologies will help you get there. Agile Experience delivers 3 basic courses.
Many organizations adopt agile mindset as a potential solution for their challenges. This article is discussing the difference between doing Agile and being Agile and the recommended measures that should be carried out before the beginning of the Agile journey. 
Business value measurement is an excellent tool to help understand whether the Agile organization is creating actual value to its customers or just "Finishing the Feature". This article discusses the importance of measuring business value as part of the value delivery process.
Organizations can adopt the Agile mindset in many ways. Scrum, being an Agile subset, is one of them. However, focusing on Scrum only and not adopting a true End-to-End Lean-Agile process will challenge the organization capability to deliver true value to its customers.